Project Start Date
1/11/2022
Project End Date
31/12/2023
Initiatives:
Project Information
This program will aim to support different projects that serves POD's and allow them to have access to dedicated welfare facilities and integrate them into community.
Why should I support them?
The programs will give POD's a chance to become active members within the community and improve their overall wellbeing.
Who am I benefiting?
People of Determination
Sustainable Development Goals
Partners Information
Initiative:
POD Specialized Gym
About Initiative:
Establishing the first of its kind sports facility for people of determination to integrate them into the society.
Develop sporting, social and interpersonal skills for people of determination to participate in sports, health and fitness.
Partner:
Sedra Foundation
Initiative:
Youth Of Determination
About Initiative:
Equip Youth of Determination (YOD) with relevant skills to overcome barriers to the workplace in the UAE by improving their communication and interpersonal skills in various aspects of life.
Enhance their accessibility competences to nurture a culture of inclusive employment.
Build-up work readiness in young adults of determination through an integrated multi-layered approach and collaborative between all partners to measure impact and effectiveness.
Initiative:
Fit-Fam Program
About Initiative:
A social inclusion program targeting and enabling People of Determination to support and address their health and wellbeing through football training with the support of volunteers.
Partner:
Initiative:
The Butterfly Volunteering Program
About Initiative:
An Advocacy support groups led by trained volunteers to create a positive impact on PODs and their families which includes:

Share experiences and feelings.
Share knowledge on rights, on services available.
Combat isolation
Your contributions are
Very Helpful..
6,600+
Volunteers sign up
27 Million
Meals provided to workers
4000+
Laptop provided to students
8,000+
Students' fees tuition covered
Partners
Thank you for your commitment and contributions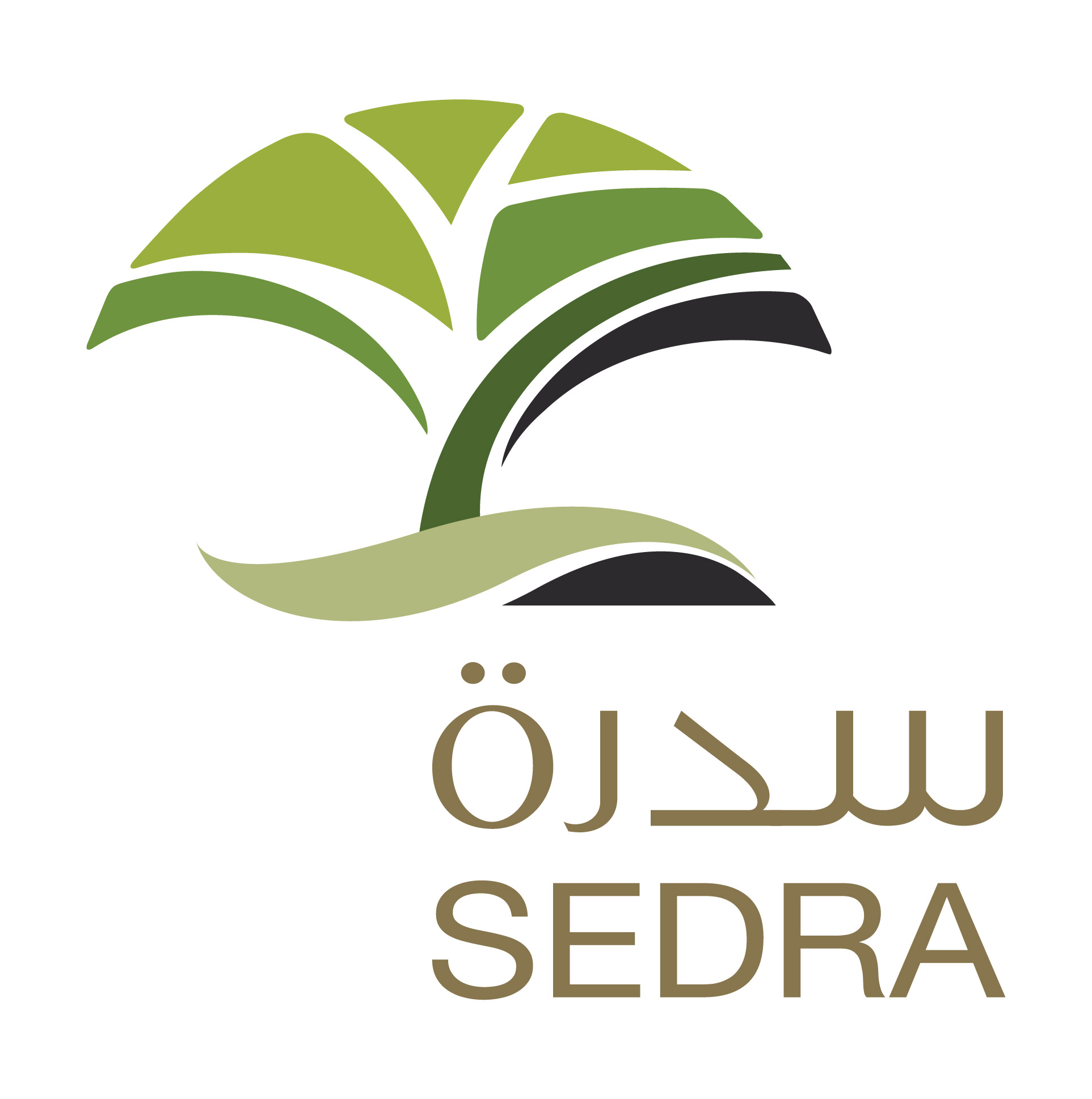 SEDRA Foundation for inclusion is the Abu Dhabi hub for the most current inclusive research and best practices within a global perspective based on the Human Rights Framework of the Convention on the Convention on the Rights of Persons with Disabilities (UNCRPD) assisting the local community emerge by 2030 as a world class sustainable model for an inclusive society removing socio-cultural, economic or political barriers to full and equal participation in all aspects of community life.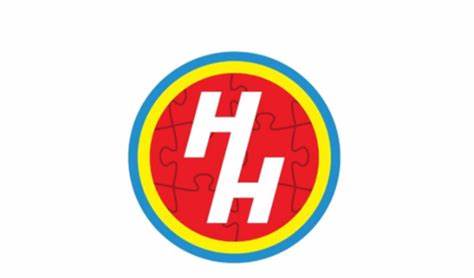 Visit the profile to know more
heroesofhopeuae.com/