This campaign, designed by the Authority of Social Contribution-Ma'an, provided orphans with the needed social support required to help them integrate into society.
Orphans are part of our community and it's imperitive they receive the same career prospects, housing benefits, marital support and livelihood opportunities as any other child.
Likeminded individuals, local businesses and influential leaders contributed to make a real impact.
Address
Al Khatem Tower, 12th floor, Hamouda Bin Ali Al Dhaheri St, Al Maryah Island, Abu Dhabi 22646, UAE. PO Box 95044
Your contributions are
Very Helpful..
6,600+
Volunteers sign up
27 Million
Meals provided to workers
4000+
Laptop provided to students
8,000+
Students' fees tuition covered
Partners
Thank you for your commitment and contributions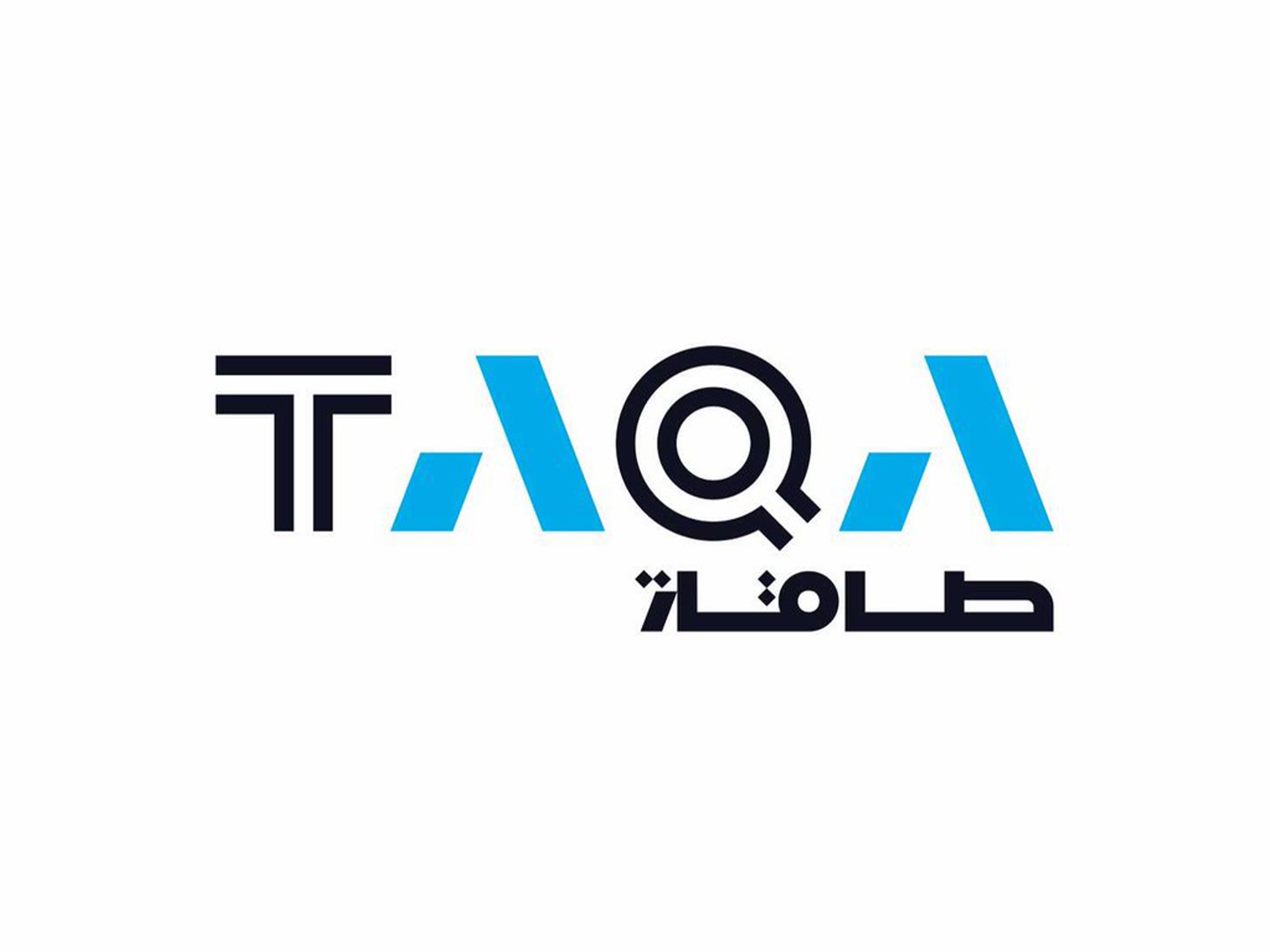 Visit the profile to know more
www.taqa.com/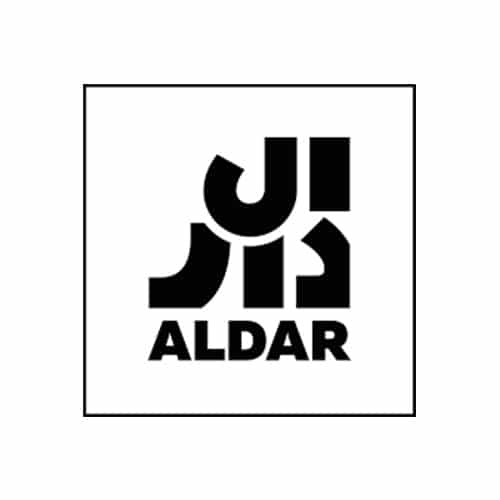 Visit the profile to know more
www.aldar.com/en